Carl Perry
President • Phone: 703-408-2911
About Carl
Following Carl's discharge from the Army he began work as a plumber. After a few years in the industry, he began pursuing his entrepreneurial dreams by opening his first of many plumbing wholesale supply stores focusing on the wastewater market in Virginia. Carl then received his first patent on "The Bull Run Valve" which is still utilized to this day. While growing this sector of the business he started a second company that manufactured concrete septic tanks and sand filters. Carl started thinking of ways to improve a sand filter which resulted in our current NSF 350 approved synthetic recirculating media system and cofounded EZ Treat Incorporated. He went on to design and patent many vitally important products for the wastewater industry.
Carl is an active member of the EZ Treat team and is hands on with our complex projects. If he isn't putting his intuitive touch on your project, you may find Carl walking the plant looking for ways to improve the product line.
Carl and his wife Francine of 53 years reside in Haymarket, VA. He has 3 adult children and 3 grandchildren. When Carl isn't working, he likes to take rides with Francine in his 1949 convertible Buick Roadmaster or play golf with his friends at one of the local courses.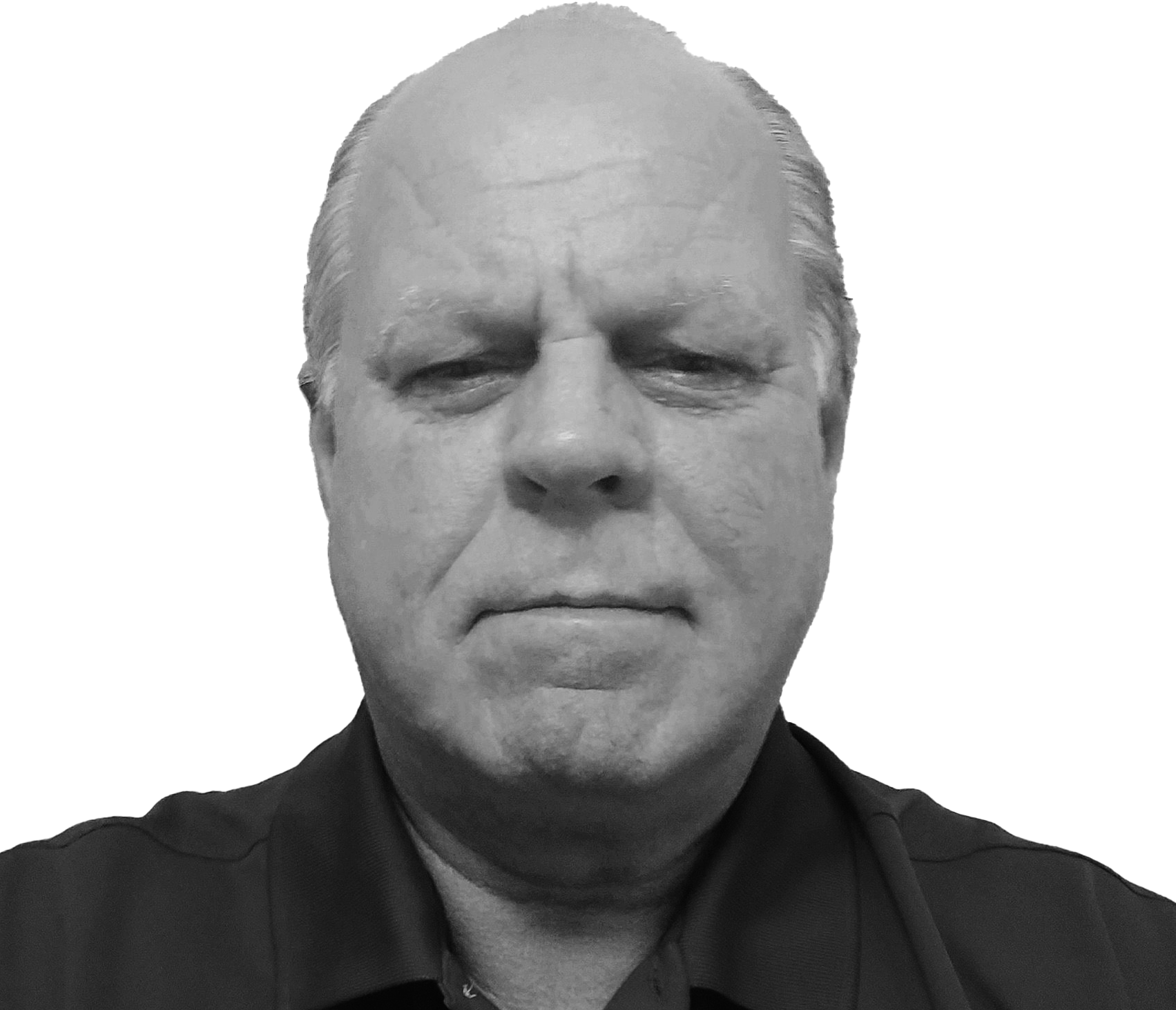 Michael Stidham
Vice President • 703-408-2916
About Mike
Michael along with Carl co-founded EZ Treat Incorporated in February of 2000. Michael has participated with the NOWRA Model code committee, serving on the Guidance and Septic Tank committees. He served on the NPCA Septic Tank Committee and is a co-author of the NPCA's Best Practice manual for septic tank construction. He served on The Virginia Onsite Wastewater Board of Directors, Board of Directors for the NVBIA (Northern Virginia Builders Industry Association) and is a current member of the Onsite Wastewater Advisory Committee for Arizona Dept of Environmental Quality. Michael works with regulatory approvals, engineering assistance, oversight of distribution on wastewater systems ranging from single family dwellings, Subdivisions, Restaurants, Shopping Centers, Convenience Stores, Campgrounds, RV Parks, Schools, Breweries, Wineries, and various other applications involving high strength waste.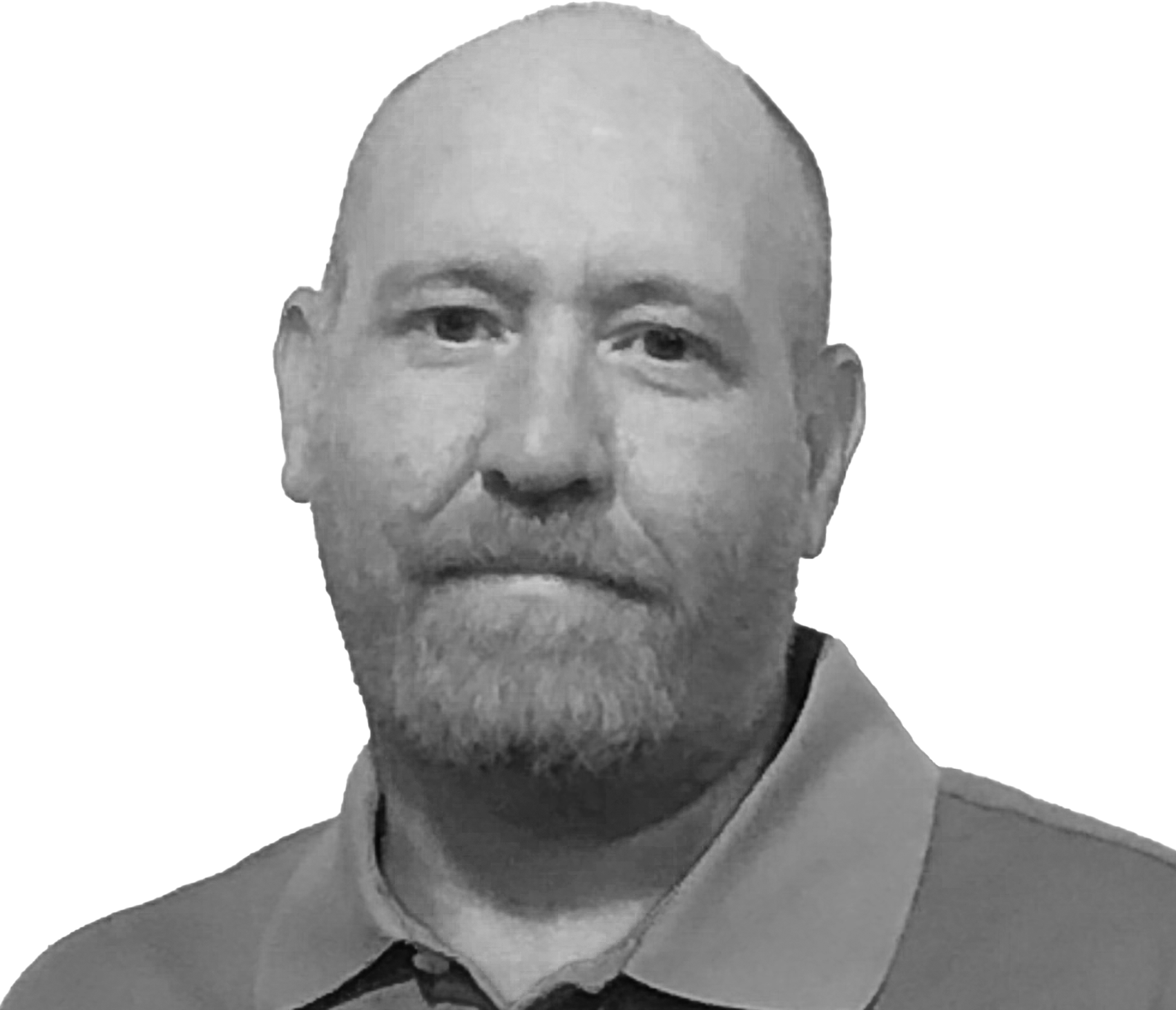 Richmond Perry
Vice President of Operations • 703-408-4754
About Richmond
Richmond is a co-founder member and integral part of the EZ Treat team. At an early age Richmond loved to design and create. Since EZ Treats inception Richmond has collaborated with Carl Perry to create products. Over the years he has developed an in-depth knowledge of numerous manufacturing processes. His robust understanding of how to make things allows EZ Treat to manufacture high quality products at an affordable price point. Richmond heads up all things related to product development including drawing the idea in CAD, overseeing mold production and choosing the manufacturing processes that include injection molding, various fiberglass processes, 3D printing and CNC manufacturing.
Richmond and his wife Traci live in Haymarket, VA. Richmond participates in a local golf league with friends and rarely misses an opportunity to play in a charity golf event. When he is not making something at EZ Treat or playing golf he likes to tinker with his fully restored 1941 Chevy pickup truck.
Francine Perry
Director of Financial Operations • 703-447-1002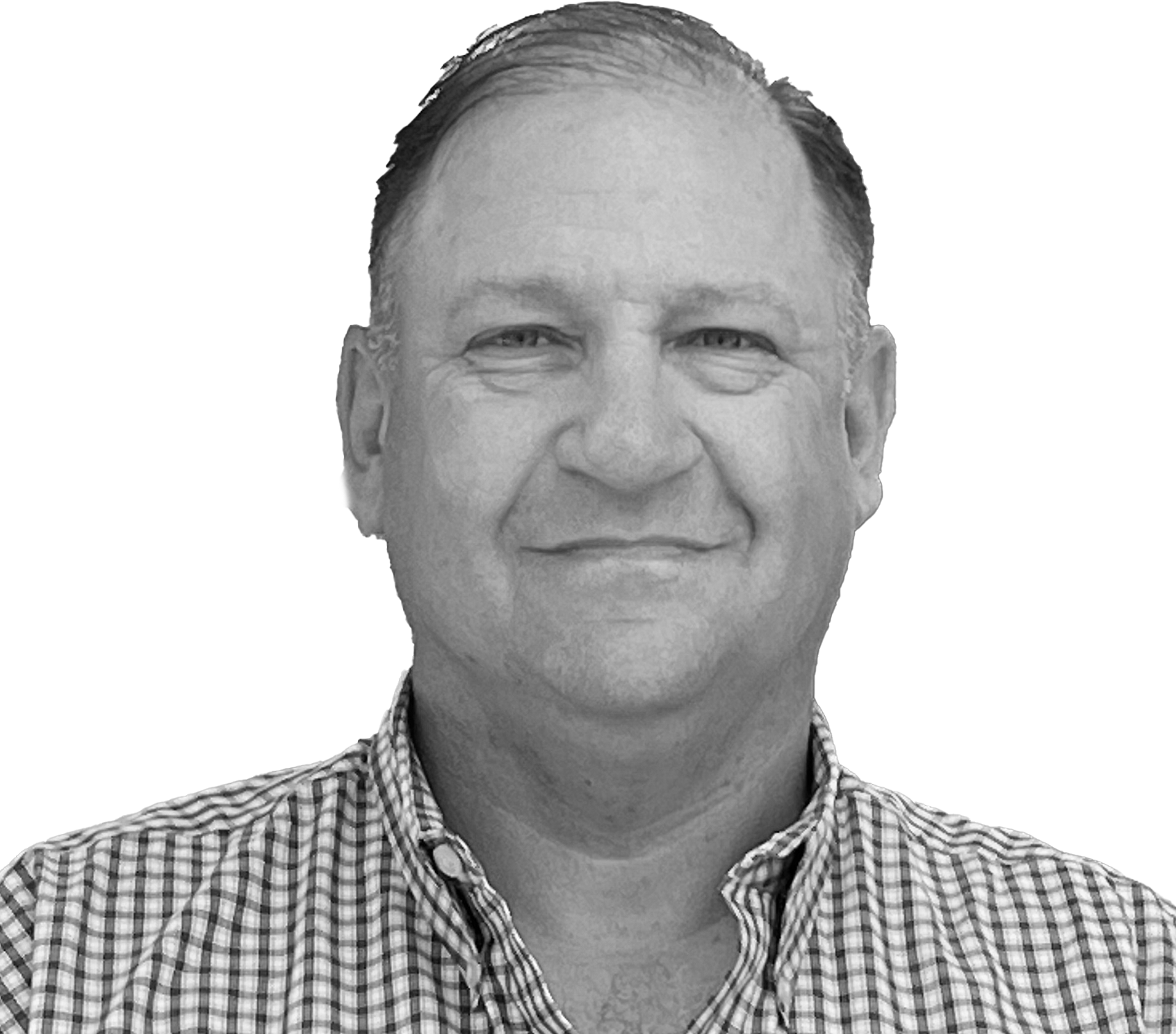 Darren Mong
Manufacturer Representative - Mid Atlantic • 703-408-4416
About Darren
Darren has been working with EZ Treat for five years. He has a Bachelor of Science degree from Mary Washington University and spent his first ten years in the industry as an Environmental Health Specialist for the Fairfax County Health Department. Prior to joining the EZ Treat team, Darren was a production manager for several large installation contractors. His extensive background in wastewater allows Darren to consult and assist engineers and AOSEs with EZ Treat designs and proactive solutions for difficult site conditions. Darren prides himself most in being a resource to help customers find the right solution to their wastewater needs. Darren is an avid outdoorsman and enjoys fishing and coaching baseball in his free time.
Michael Stidham II
Manufacturer Representative - Southeast States • 703-408-2239
About Michael
Michael began his journey with E-Z Treat in the mid-2000's, working with the company over summer vacations as a teen in the warehouse and on the production line and shadowing his father on design issues and in the field. Michael accumulated great knowledge on the EZ Treat System and its capabilities.  In 2019 Michael rejoined EZ Treat moving from production to sales when an opportunity to develop  the southern U.S. market opened up. Michael currently represents E-Z Treat in the southeast, providing education and training to newly opened and developing markets. Michael's responsibilities include meeting with local consultants, engineers, regulators, and service providers to address and support their needs with designs and a variety of site conditions.  When he is not working Mike enjoys listening to music, going to concerts and riding his motorcycle.
Joelle Wirth
Manufacturer Representative - Western States • 703-408-7079
About Joelle
Joelle is a Registered Sanitarian with over 30 years' experience with management planning, permitting, design and administration of onsite wastewater systems. Joelle spent the majority of her career employed by Coconino County Environmental Quality as the Program Manager for the Environmental Quality Program.  She has a Bachelor of Science from Northern Arizona University in Resource Management.   She has been actively involved with the State of Arizona' Aquifer Protection Rule writing process that has spanned from 1999 to today's date.  In addition to her work in Arizona, Joelle is a member of the Arizona Environmental Health Association, the National Environmental Health Association and has received professional excellence awards from national and local organizations. She is a US-ANSI participating member with the International Standards Organization serving on technical committees for onsite wastewater standards and is a member of the NSF Joint Committee.  Joelle is passionate about water reuse, water reclamation and water conservation..  She is a homeowner with a grey water system in her back yard that has been in operation for many years and has gardening as one of her hobbies.
Charles Ray
Manufacturer Representative - Midwest States and New York • 260-417-1800
About Charles
Charles has participated in the onsite wastewater treatment industry since 1997. He has worked in sales, regulatory affairs, design reviews, and training for several national treatment system manufacturers. Charlie has a Bachelor of Science degree from Ball State University in Telecommunications and Marketing.
In addition to market growth in the Midwest States, his responsibilities with EZ Treat includes training, education, and support for developing markets in the Midwest, that provides impetus towards innovative solutions for onsite wastewater treatment. Additionally, Charles is responsible for communications in the Midwest between EZ Treat, and consultants, design engineers and local regulatory inquiries.